Spliced, Vulcanized O Rings Length Calculator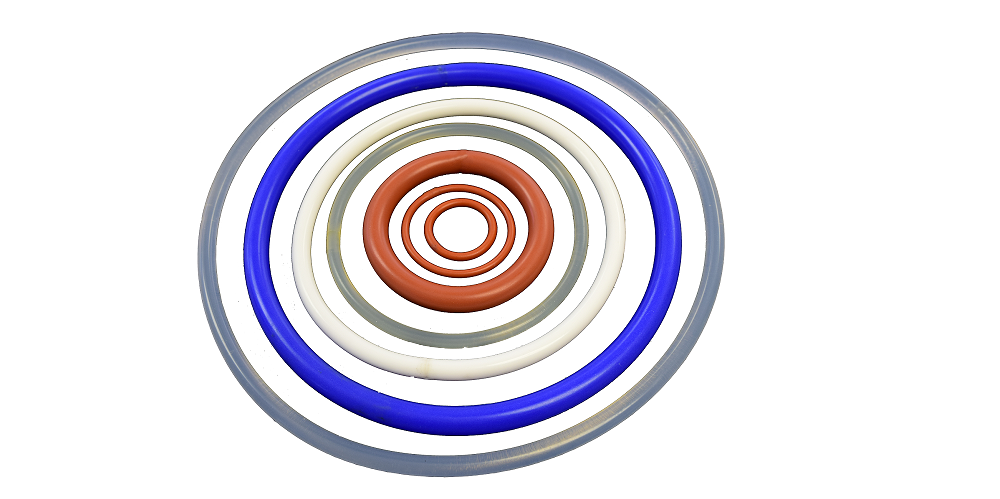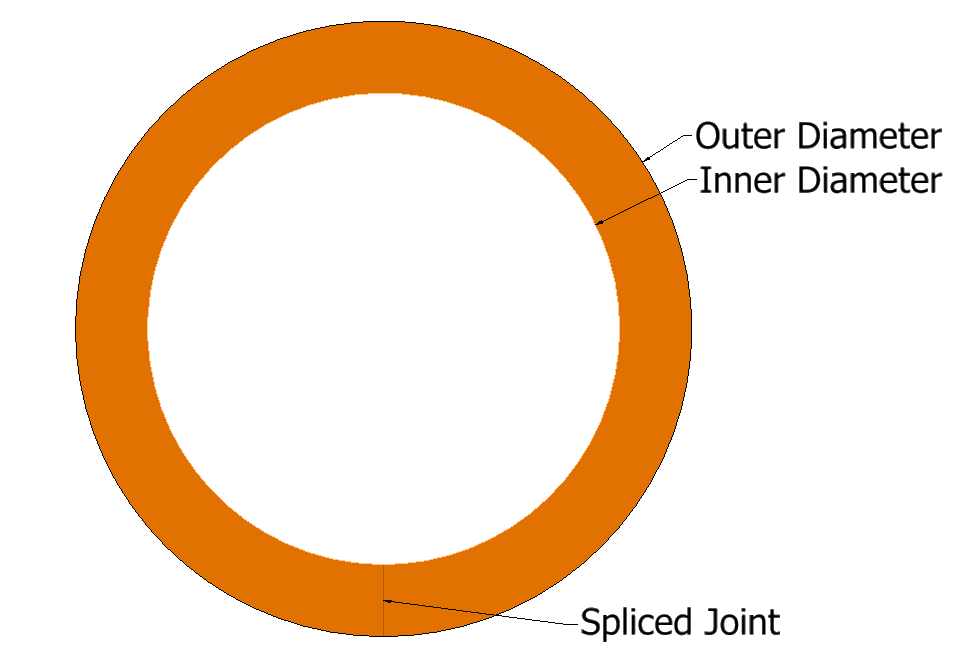 Extruded spliced, vulcanized or Hollow O-ring cut length or developed length can be calculated from any of two variables – ID, OD or Cross Section (CS).
1)    [( OD + ID ) / 2 ] x Pi = Length , where Pi=3.14159
2)    ( OD – CS ) x Pi = Length, 
3)    (ID + CS ) x Pi = Length, 
Use either millimeters or inches for input. Result should be interpreted in your input unit – mm or inch. 
Just enter any of the two variables below and it will automatically calculate the results.